Seeds are not only planted in our farms and gardens. At FOOD MOXIE the support of individuals and institutions helps to plant seeds of hope that allow our staff to dig in and build healthier communities. Your generous gift will make a difference for the children and families with whom we work, and help us grow.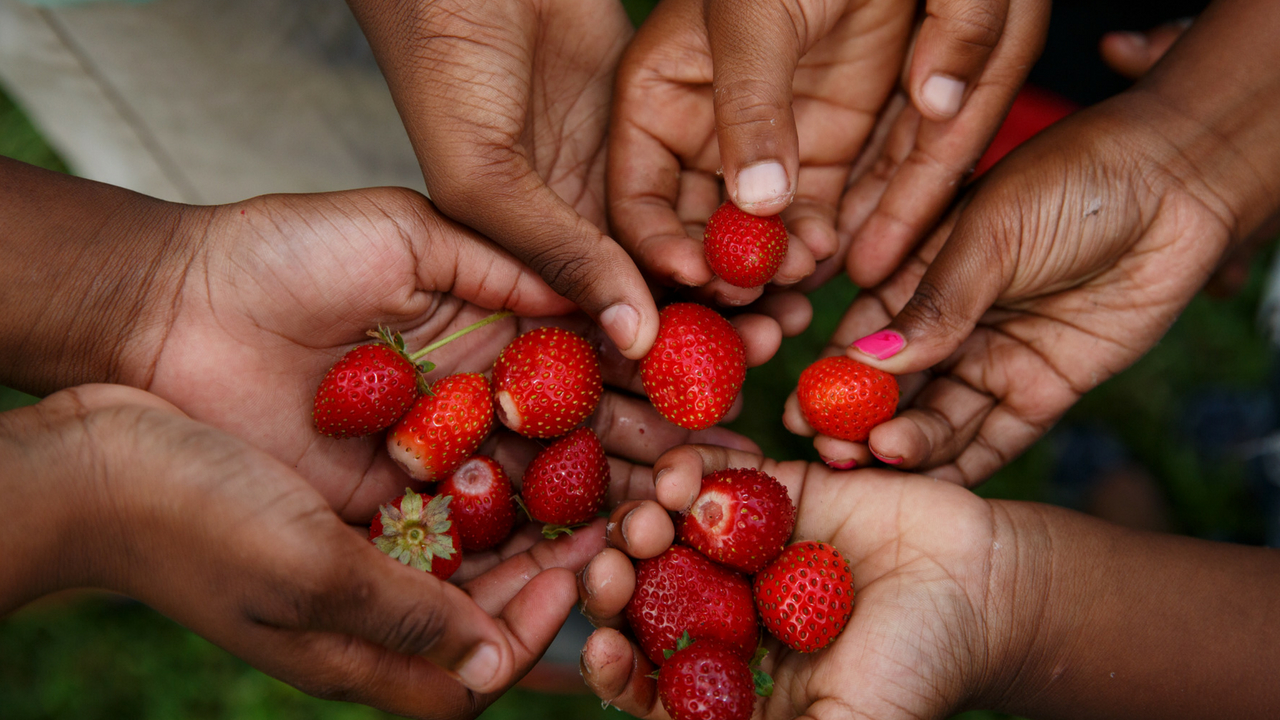 Sustainers: monthly donors
Donate $10/month or $100/ month, whatever fits your budget. Your monthly donations help Food Moxie focus on our program work, and offer a source of funding that we can count on.
To sign-up:
click the "Donate" button below
select the amount you want to donate monthly
choose the "Monthly" donation frequency from the drop-down menu
fill in your contact and payment info!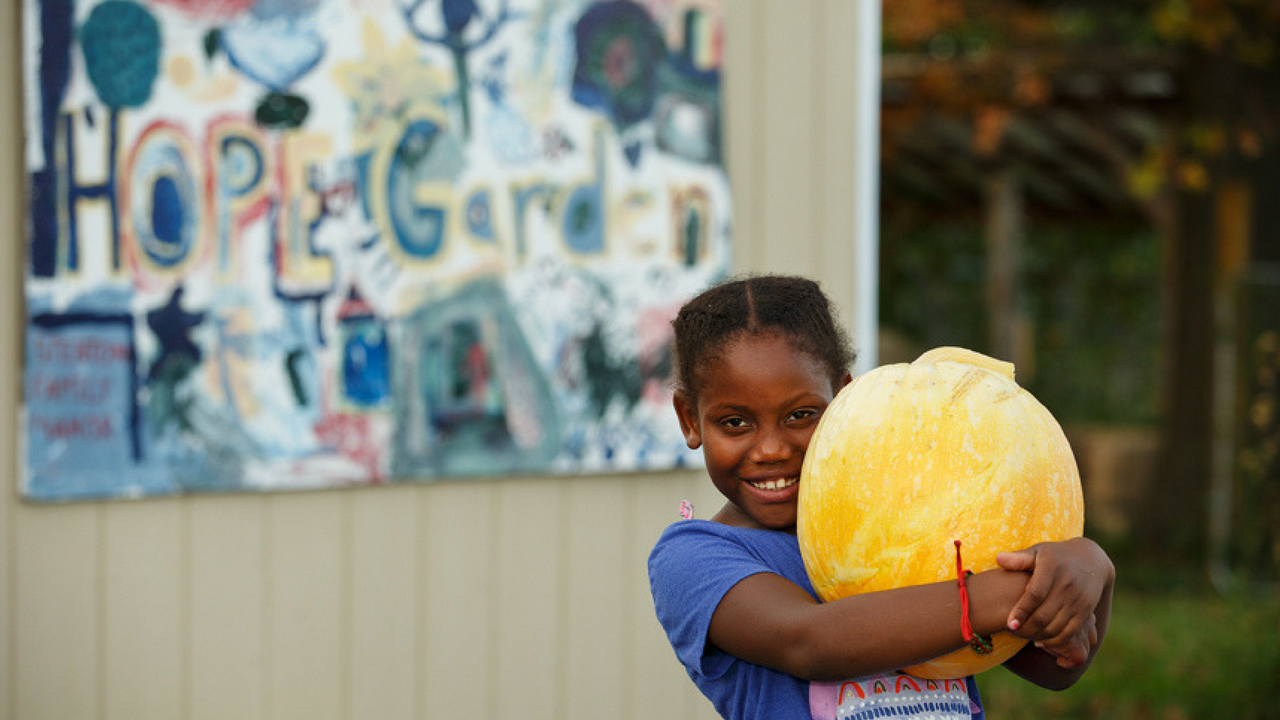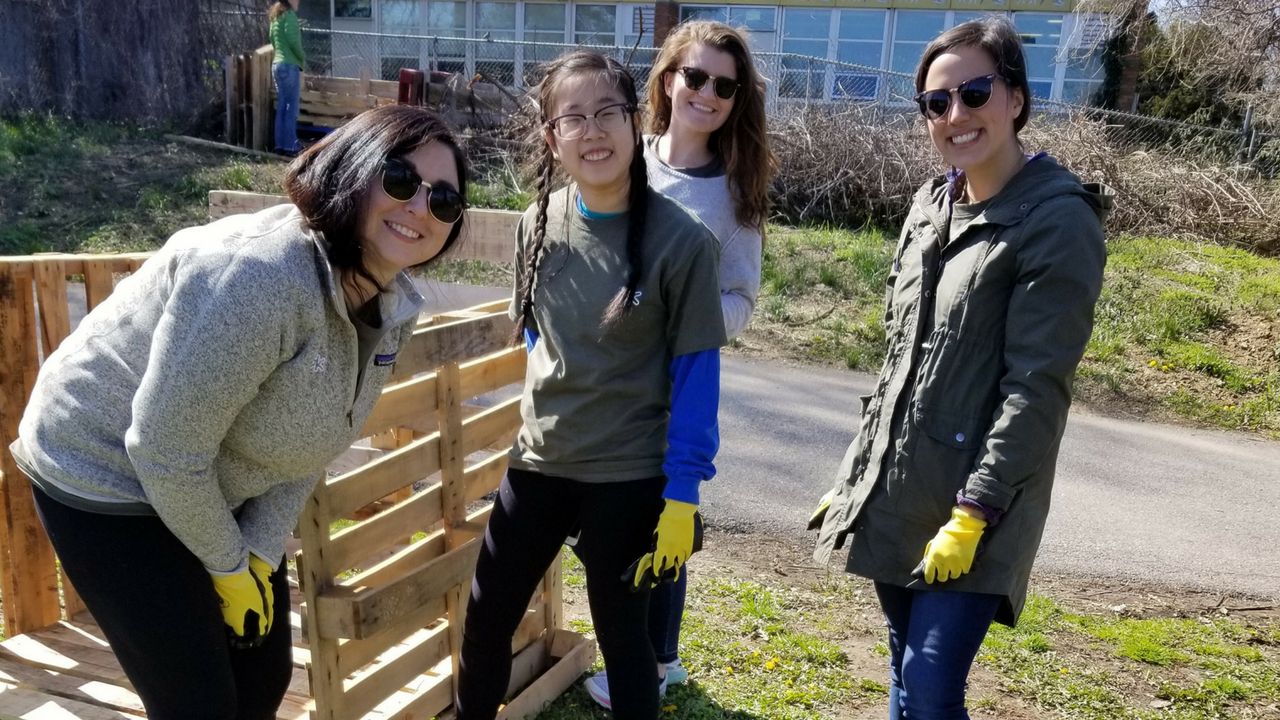 Corporate giving
Come help us build healthy communities by connecting people to the earth, to food, and to one another! Contact us to learn more about how your business or corporation can volunteer and/or support Food Moxie in growing, cooking, building and learning together.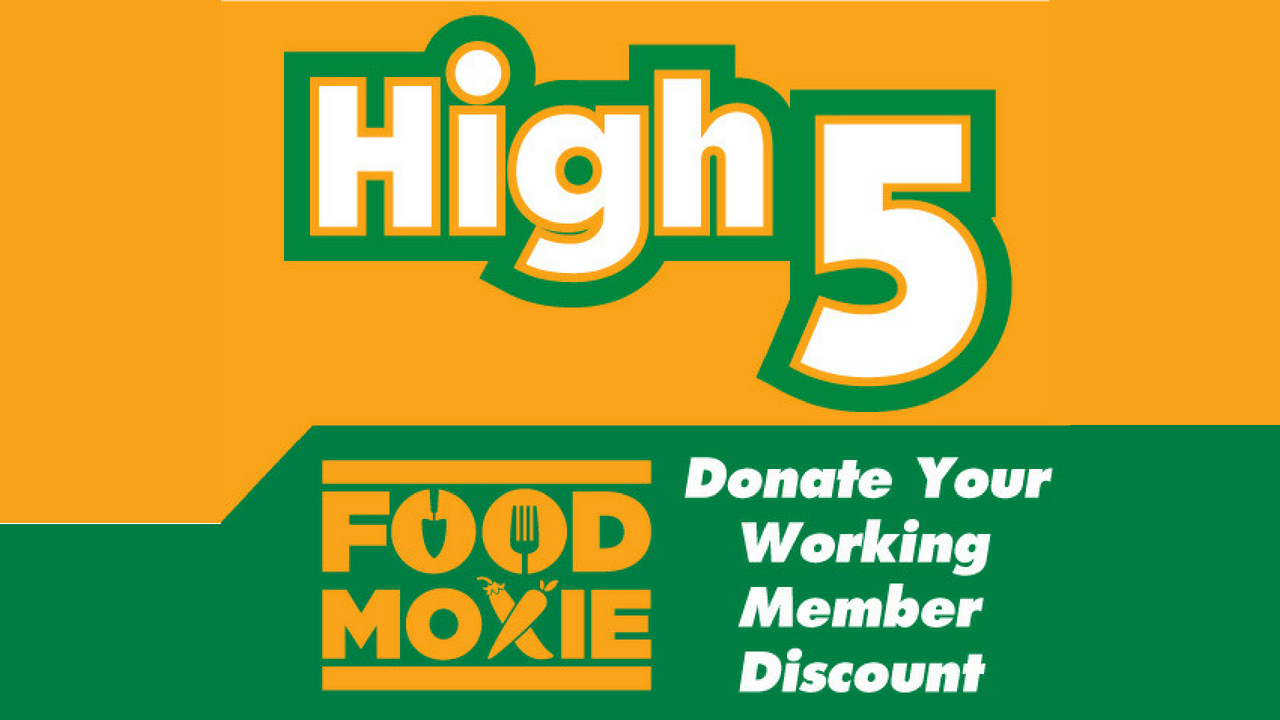 Weavers way high five program
There are many ways you can help Food Moxie. One of them is as simple as shopping at Weavers Way. Through the High Five! Donate Your Discount program, your 5% Working Member discount is automatically credited to Food Moxie. Sign up at the register and thank you for your generosity!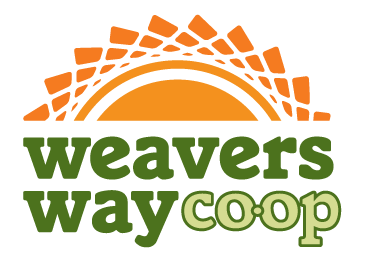 giving twosdays at Weavers Way
Our partners at Weavers Way Co-op collect donations at the register for a cause on the second Tuesday of each month. Food Moxie is grateful to be the recipient of these collections every other month!