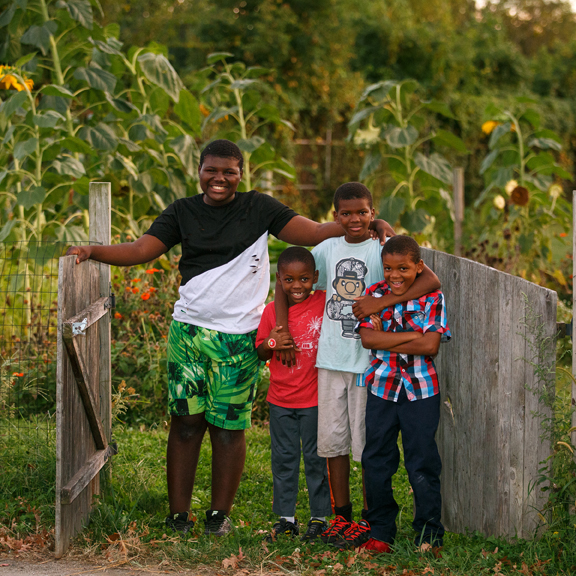 Mission
From seed to supper, Food Moxie educates and inspires people to grow, prepare, and eat healthy food.
Vision
Food Moxie envisions a world where all people have access to the skills and resources to grow, cook, and enjoy healthy food.
Values
We believe that access to healthy, affordable, and culturally relevant food is a human right; that we can, and must, work together as a community to educate our children and neighbors about cooperative values, nutrition and the value of local, small-scale agriculture.
What We Do
We build healthy communities by connecting people to the earth and their food, as well as to themselves and one another.
How We Do It
We partner with schools and place-based organizations to activate educational growing spaces that offer experiential learning in gardening, farming, nutrition, and culinary arts. We encourage our partners to engage with our growing spaces in ways that meet their individualized needs. We also provide the tools and resources necessary to inspire our communities to grow and cook at home.
Why We Do It
We envision a vibrant and healthy world where all people have skills and resources needed to grow, harvest, cook, and prepare food their own way. We believe that food is magic, and that individual and community health increases when people make growing and cooking part of their lives.