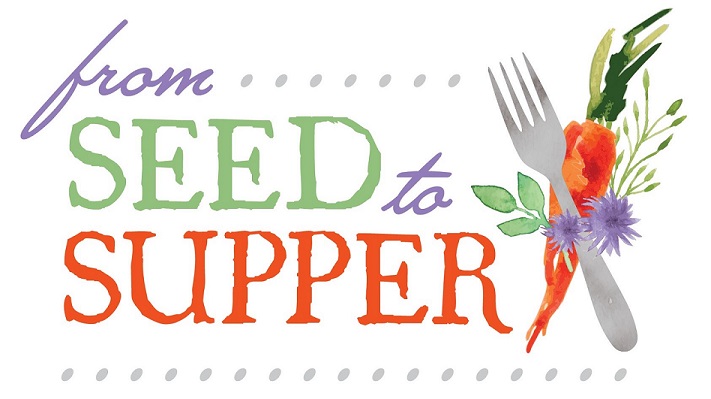 Join us on Thursday, September 30th, 2021
5:30 to 8:30 p.m. at 
Awbury Agricultural Village

6336 Ardleigh Street, Philadelphia
Due to overwhelming interest, we are currently sold out of tickets.  If you wish to be added to the waitlist, please contact info@foodmoxie.org.  Please consider donating to support our impactful work.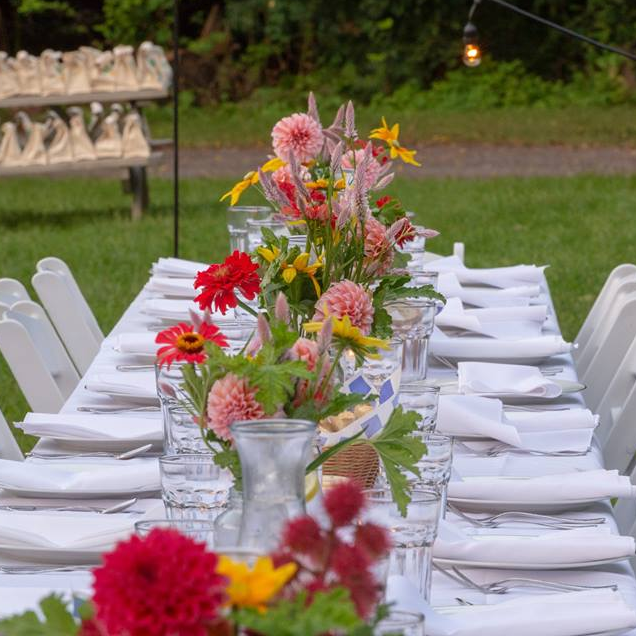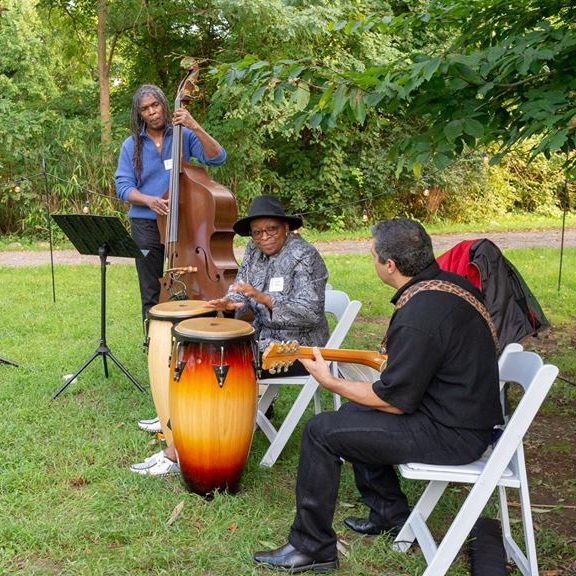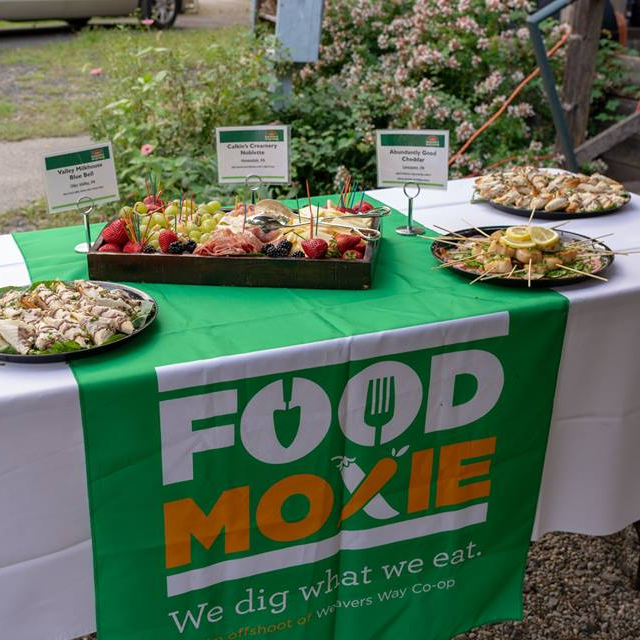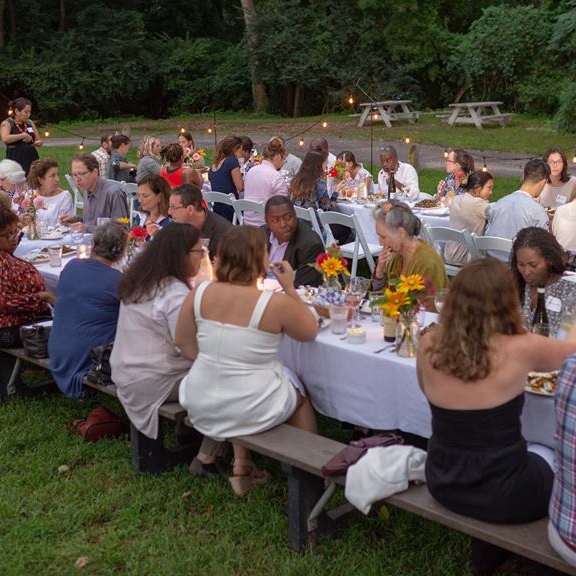 Delicious farm-to-table fare catered by Weavers Way Catering, paired with wine from Moore Brothers Wine Company.
Live music, local food, wonderful community.
Honoring these Food Moxie champions:
2021 Food Moxie Champions
Principal Alexa Dunn, WB Saul Agricultural School
Senator Art Haywood, PA 4th Senatorial District
Principal Keisha Wilkins, MLK High School
2020-2021 Volunteer Champions
Powercorps PHL
Villanova Center for Service and Social Justice
Weavers Way Cooperative Association
William Penn Charter School Center for Public Purpose
Tickets: $100 per person, $75 for young friends (30 years and younger)
All proceeds raised from Seed to Supper benefit the children, parents, and students who learn and teach us about growing, cooking, and eating nutritious food. Thank you for your support of FOOD MOXIE's work.