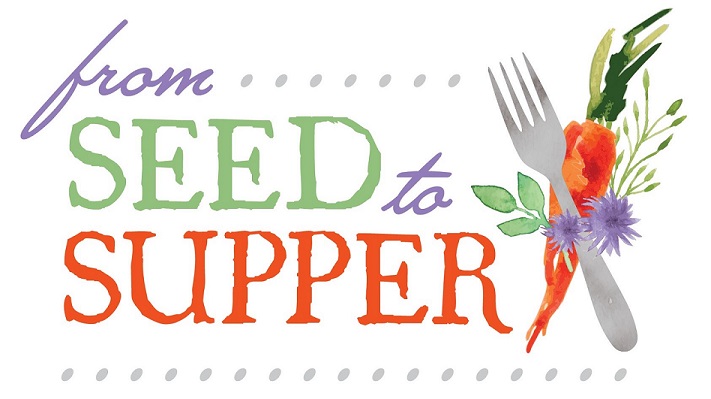 Thank You for Joining Us!
Delicious farm-to-table fare catered by Weavers Way Catering, paired with wine from Moore Brothers Wine Company.
Live music, local food, wonderful community.
Honoring these FOOD MOXIE champions:
Laura Morris Siena, FOOD MOXIE Board Chair
Tambra Hall, partner at Stenton Family Manor
Stephanie Johnson, partner at Weavers Way Cooperative & a FOOD MOXIE Founder

Thanks to our Sponsors:
Harvest:
Mira Rabin and Tom Whitman
Heirloom:
Laura and Ron Siena

Locally Grown:
Harriet Dichter and John Schapiro
Eleanor Morris Illoway
Sarah Ricks and Tom Dolgenos
Sprout:
AMJ Foundation
Heather Keafer and Tim Clair
William Ewing
Alexandra Edsall and Robert Victor
Anne Munch Jensen
Seed Starter:
Comcast
Elfant Wissahickon Realtors
Glenn Bergman and Dianne Manning
Michael Clancy
Joann Hyle and Kitty Kolbert
Nancy and Robert Elfant
Jennifer and Ted LeBow, Kitchen Table Consultants
Santina Siena
Jeffrey Fuller and Martha Madigan
All proceeds raised from Seed to Supper benefit the children, parents, and students who learn and teach us about growing, cooking, and eating nutritious food. Thank you for your support of FOOD MOXIE's work.