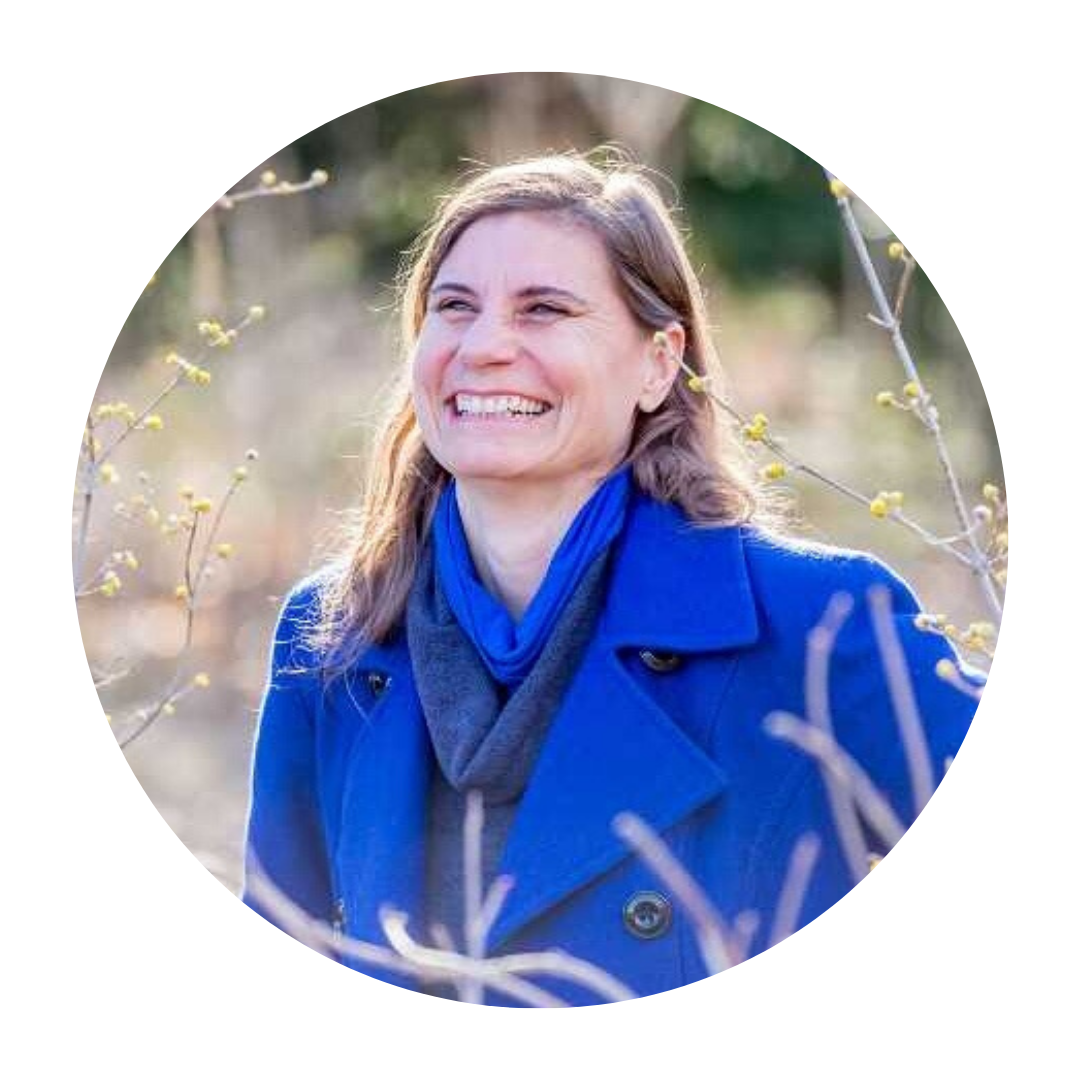 Lisa Mosca
Executive Director
Lisa was born in NYC, the daughter of an immigrant. She came to Pennsylvania in the early 90s to study. While in school she volunteered planting trees, rehabbing houses, with literacy and playground projects in Kensington, Norris Square and West Philly- all of which helped to make her familiar with Philadelphia.  She gained her love of gardening from her mother, who grew up on a farm and is an avid gardener, and from her grandfather, who had a substantial city garden. Lisa is grateful for mentoring from Hayward Ford of Aspen Farms, where she had a plot while working for Habitat for Humanity. She has been excited to help support and learn from hundreds of urban garden members in Philadelphia while working for a decade on the Pennsylvania Horticultural Society's City Harvest Team.  She looks forward to digging in at FOOD MOXIE to support the amazing staff, board, programs, and especially the people and communities that we work alongside.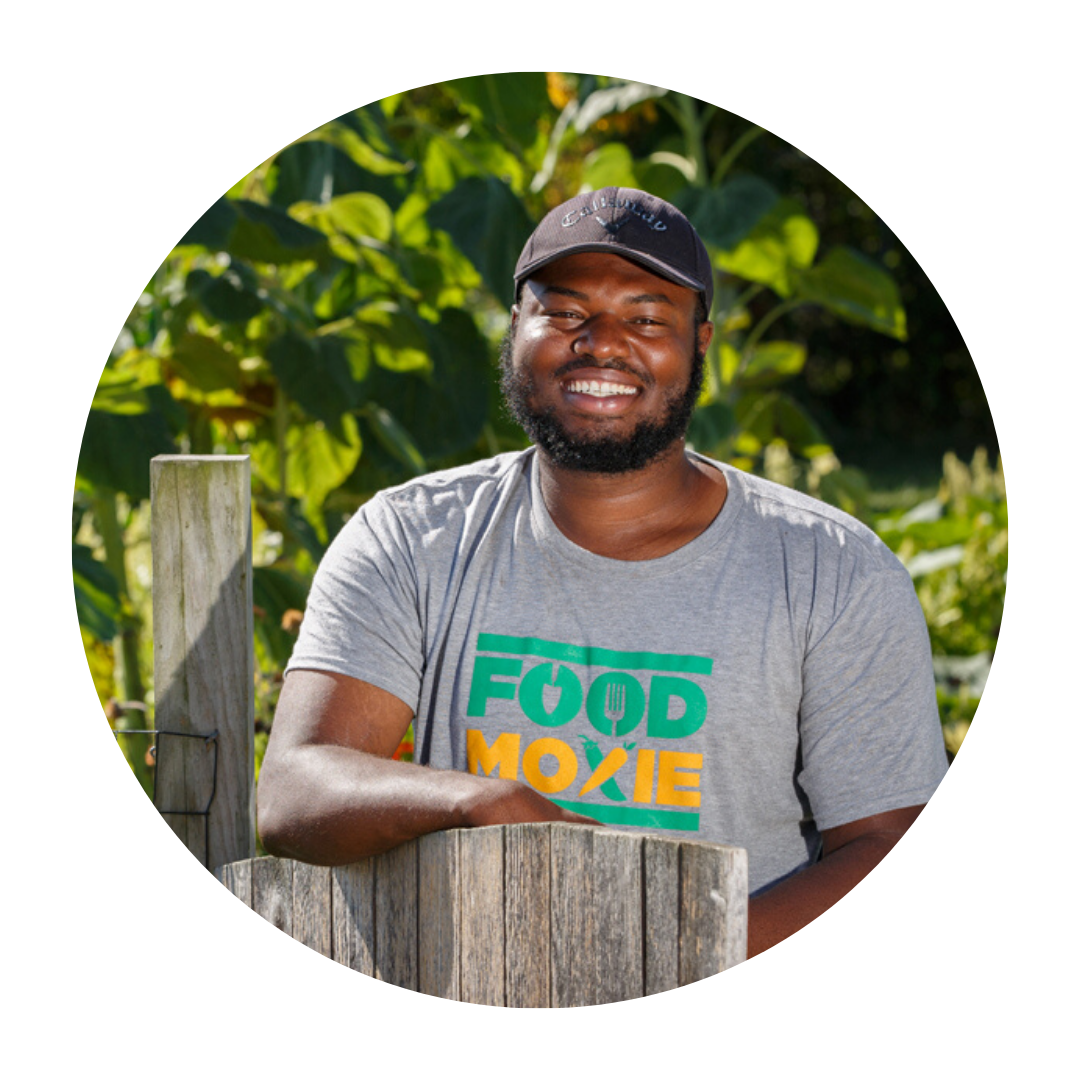 Brandon Ritter
Manager of Growing Spaces
Brandon is an urban farmer, educator and community leader. He began gardening with his grandmother at age six, and started farming at age 12. A graduate of Saul High School, Brandon has turned his early years spent learning about food and food systems into a promising career. After working with the Pennsylvania Horticultural Society's City Harvest program and Isles Inc. in Trenton, Brandon is excited to step into the Farm and Garden Manager role, overseeing garden planning, logistics and implementation on Food Moxie's farm sites, and also taking the lead with the pre-teen Garden Club program.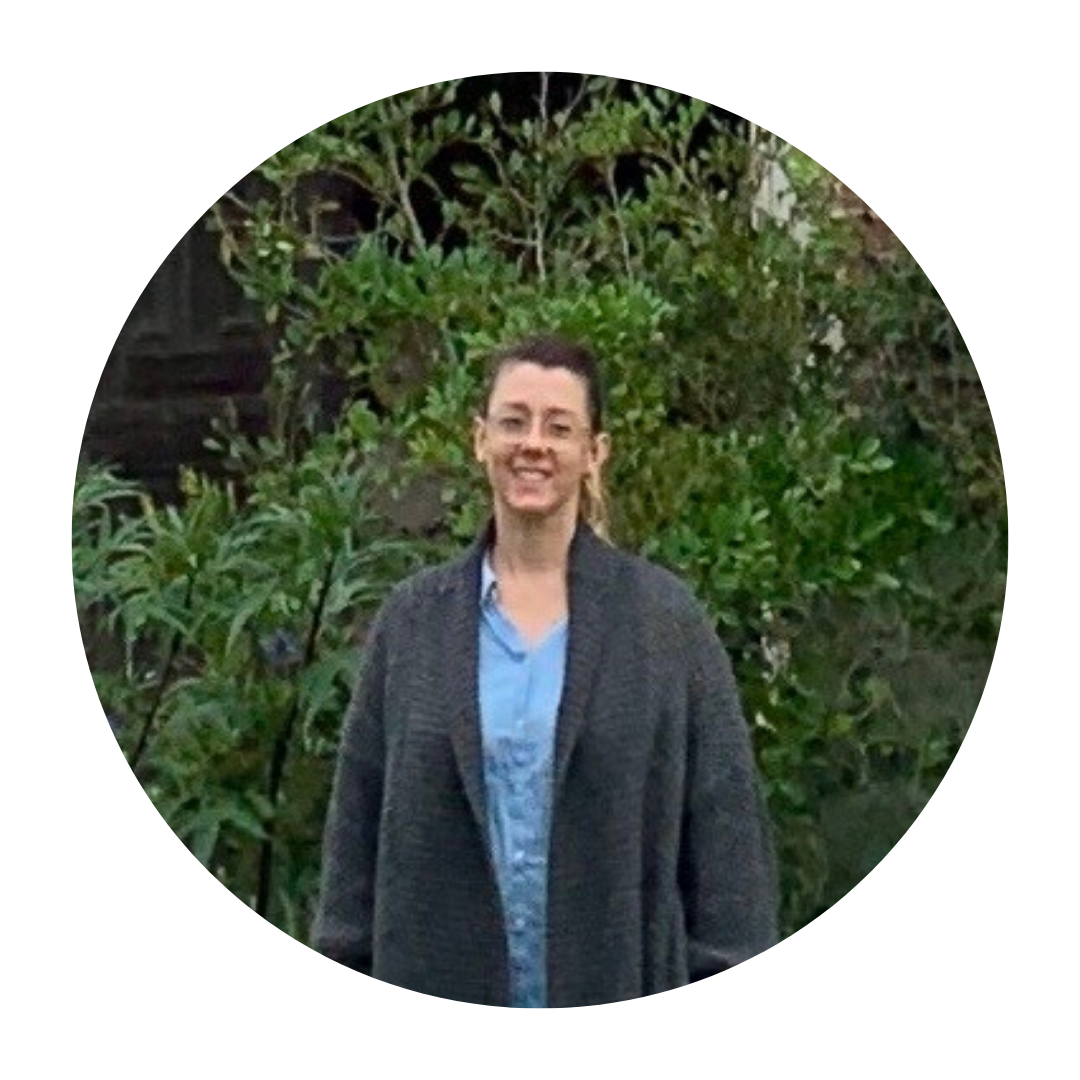 Dorene Reggiani
Program Manager
Dorene has been interested in gardening and health since a young age.  Her love of gardening and cooking comes from her grandmother passed down from great grandparents who farmed olives in Sicily.  She graduated from Rutgers University with a Bachelors in Nutritional Science, then moved on to study Herbal Medicine for 4 years.  When she moved to Philly 19 years ago she taught many workshops and classes on plant medicine, as well as offered local plant walks, and one on one health consultations empowering and supporting her client's active role in their healthcare.  She gained much of her gardening experience working for local landscape companies. With this knowledge and experience she then started her own landscape garden business in NW Philadelphia, where she utilized medicinal and native plants in her designs.
She is very excited to use her personal and professional experience around plants, healthy cooking, and gardening to continue to support, inspire and build upon the connection our communities have to the earth and their food.
FOOD MOXIE BOARD OF DIRECTORS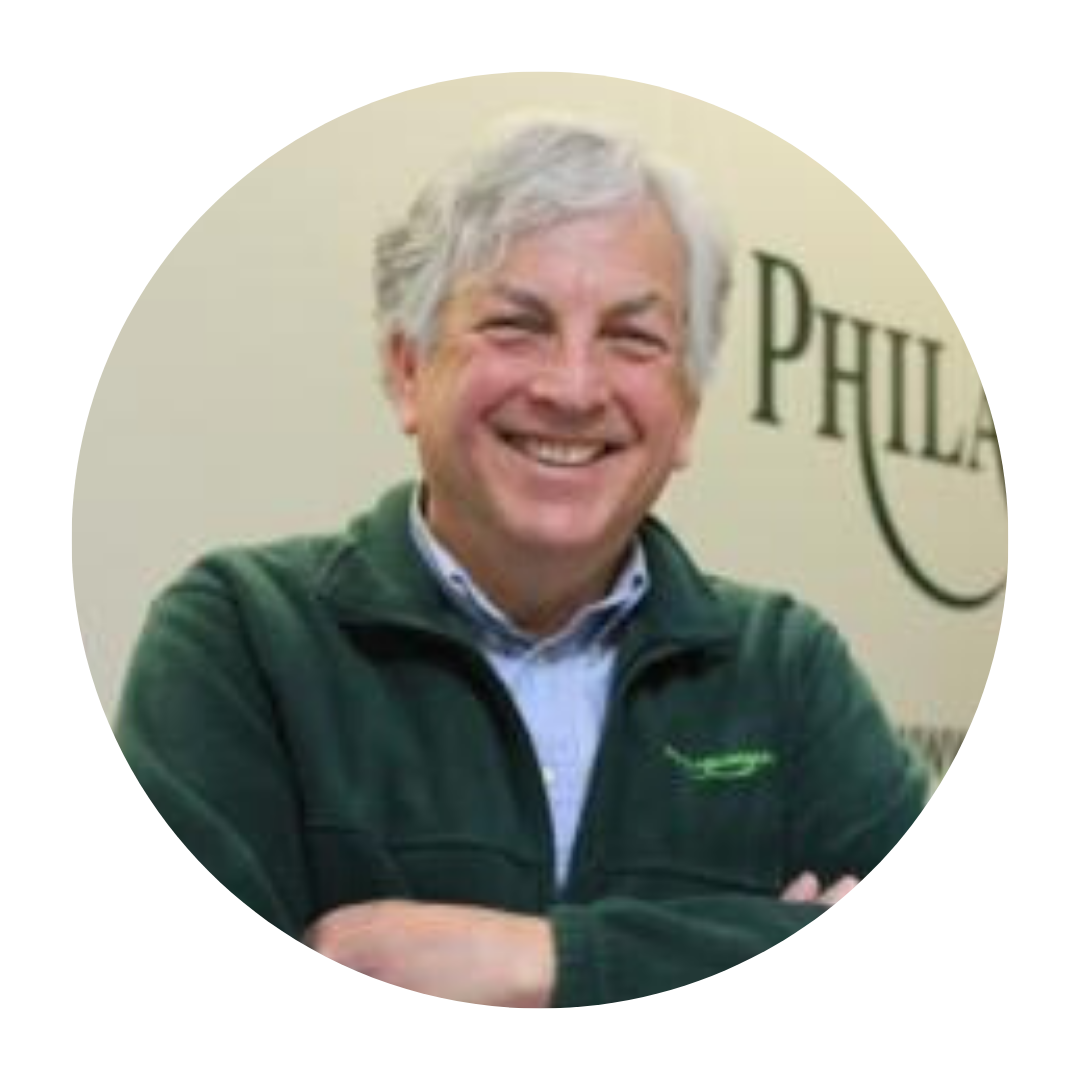 Glenn Bergman
Glenn Bergman is the founder of Food Moxie: his vision of Weavers Way sponsoring its own non-profit focused on increasing access to healthy food has blossomed into a multi-site organization that engages in a variety of partnerships to empower children, youth, and families with the values and knowledge to be healthy, strong, and informed. Glenn now serves as the Executive Director of Philabundance. Glenn is a long-time resident of East Mt. Airy.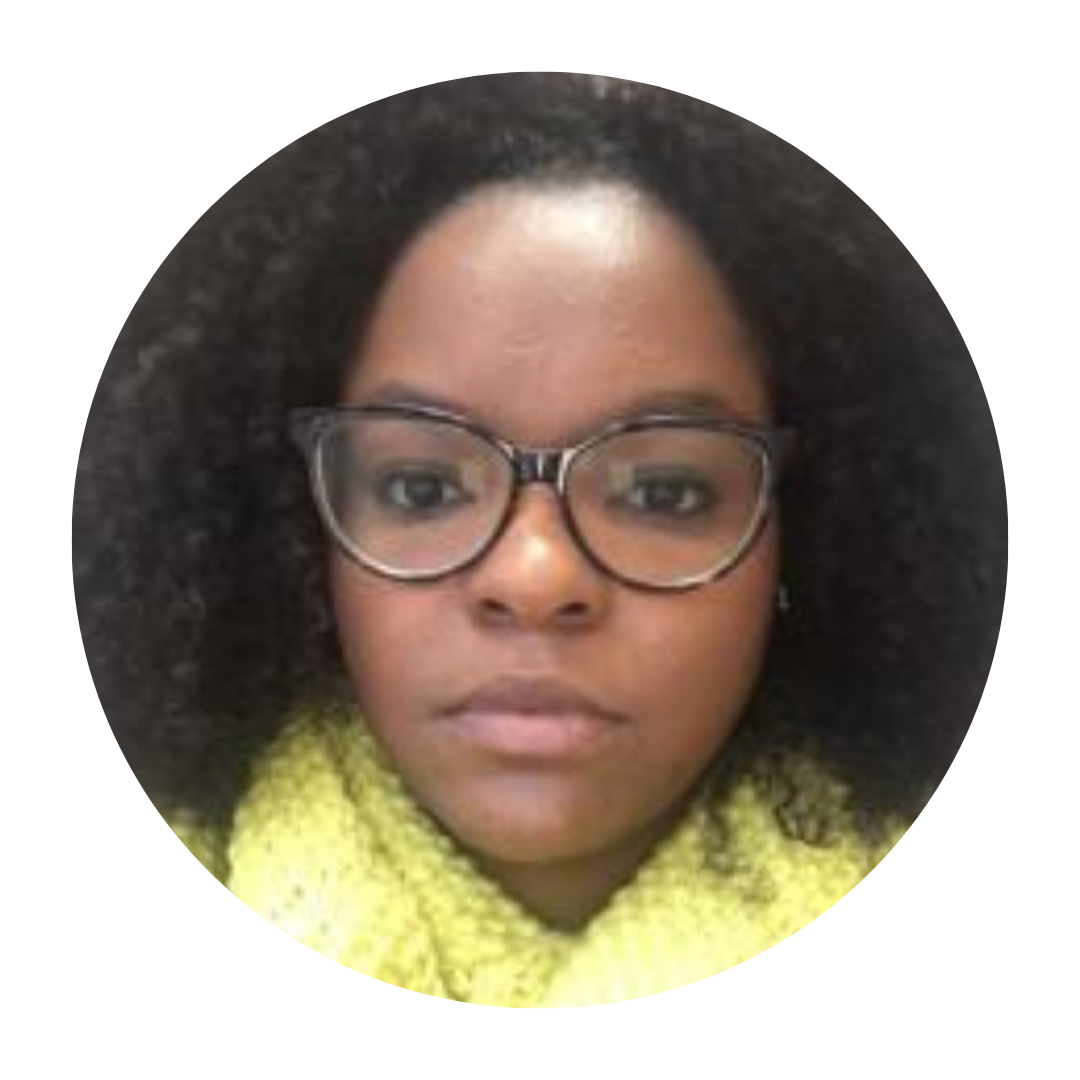 Natalie Catin-St. Louis
Natalie is in charge of curriculum for K-12 in the Mastery Charter network. Most recently she was the founding principal for the K-5 Cleveland Elementary Lower School at Mastery Charter. Under her leadership, Cleveland students are making remarkable gains in both reading and math every year. Cleveland was recently cited as one of ten most improved schools in the city according to SPP scores. Here in Philadelphia, she has also been an Instructional Reform Facilitator (IRF) in charge of interpreting data, coaching struggling teachers, professional development and informal observations. She's dedicated to urban education and plans to always serve children as well as their families with having access to a sound education.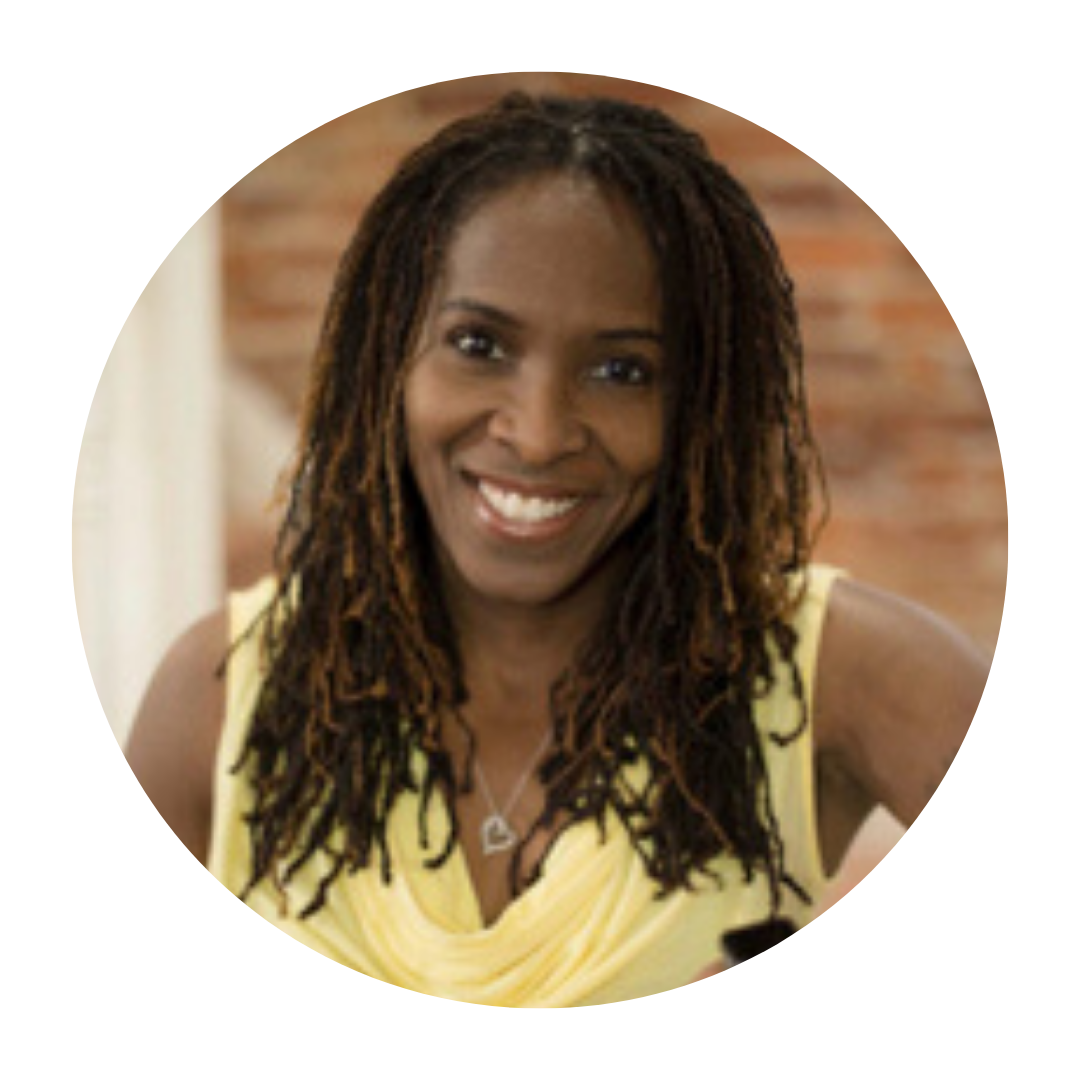 Jean Carn-Wolfe
Jean is a Deputy City Solicitor for the City of Philadelphia in the Child Welfare Unit, where she represents the Department of Human Services in Family Court and provides counseling and advice to DHS regarding the complex array of statutes, regulations and policies that govern the child welfare system. She has run 7 marathons and 20+ half marathons and has grown to understand the link between food, energy and overall well being. Raised by a jazz musician and an entertainment attorney in Atlanta, GA, she received her B.A. from UCLA and her J.D. from the University of Southern California.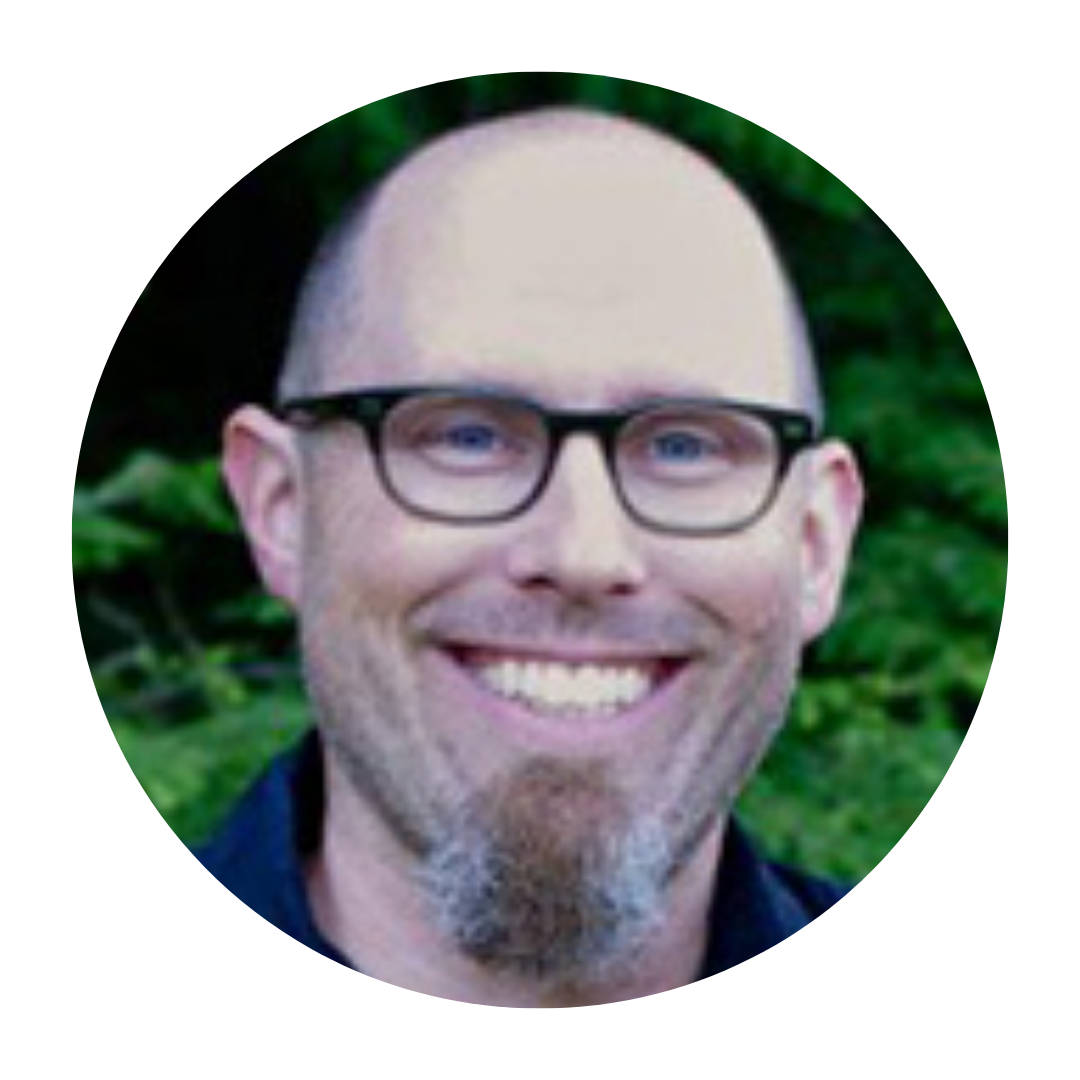 Tim Clair
Tim Clair is a nonprofit executive with over 20 years experience in growing and developing organizations. He has been in leadership with a variety of Philadelphia nonprofits managing change, building capacity, overseeing operations and finance, developing programs and fostering partnerships. He has served as the Senior Director of Operations and Planning for the Fairmount Park Conservancy and as Executive Director at the Fairmount CDC and as the first Director of Operations for the Philadelphia Mural Arts Program. Tim has lived, studied and worked in Philadelphia for over 20 years after growing up in northwest New Jersey. He has an MBA with a concentration in Urban Economic Development from Eastern University. Tim, Heather, and their two children, Ivy and Sage, enjoy hiking, gardening and spending time with family in the Northeast Kingdom of Vermont. His interest in youth development, local economies, food justice and urban farming led him to the FOOD MOXIE Board.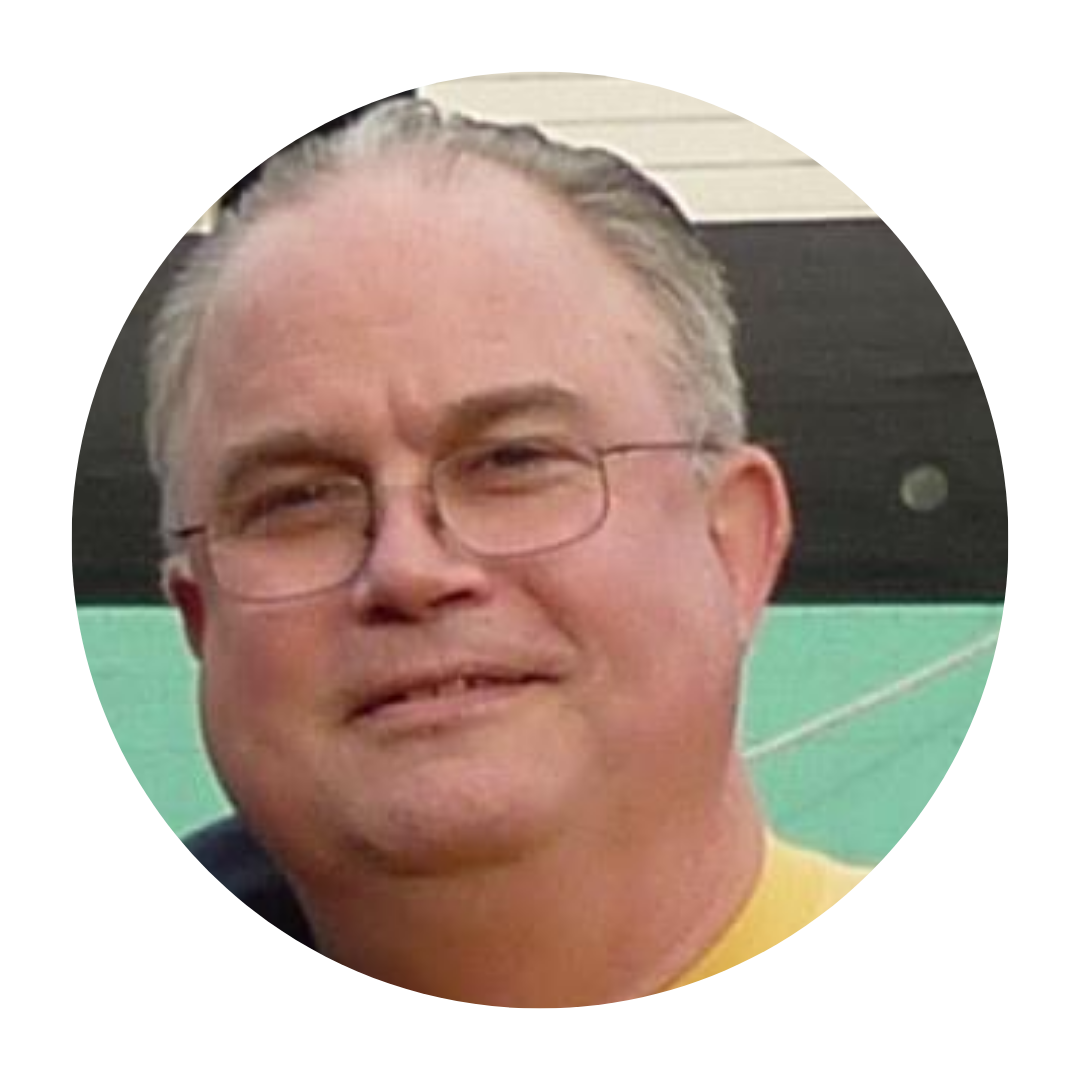 Michael Clancy
The first time I remember I liked digging in the dirt I was helping a neighbor weed her garden. I remember shaking the dirt off of clumps of grass that evaded her garden's border. I've liked to get dirty ever since!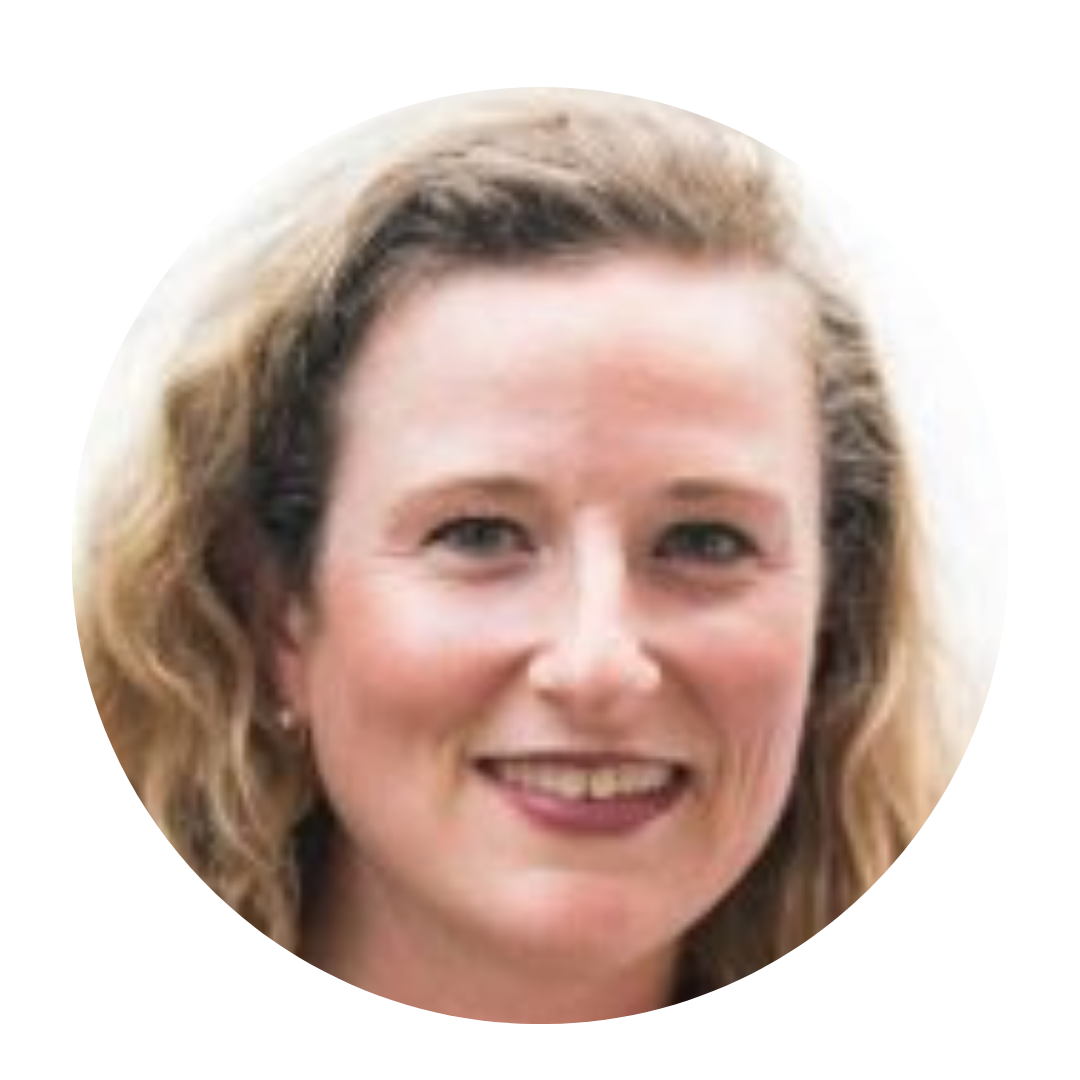 Catherine Kendig
Catherine has worked at the intersection of energy, environmental policy, and business for over a decade. Her background in ecology inspires her to take a holistic approach to solving issues related to social justice and urban sustainability. In her current role she works for Tesla where she works to expand the presence of sustainable energy solutions across the Greater Philadelphia region. She and her partner are part of the Ralph Brooks Community Garden. Her passion for urban farming began while volunteering at Common Good City Farm in Washington, DC.  Determined to continue to build upon this impactful work in Philadelphia, Catherine began volunteering with FOOD MOXIE four years ago.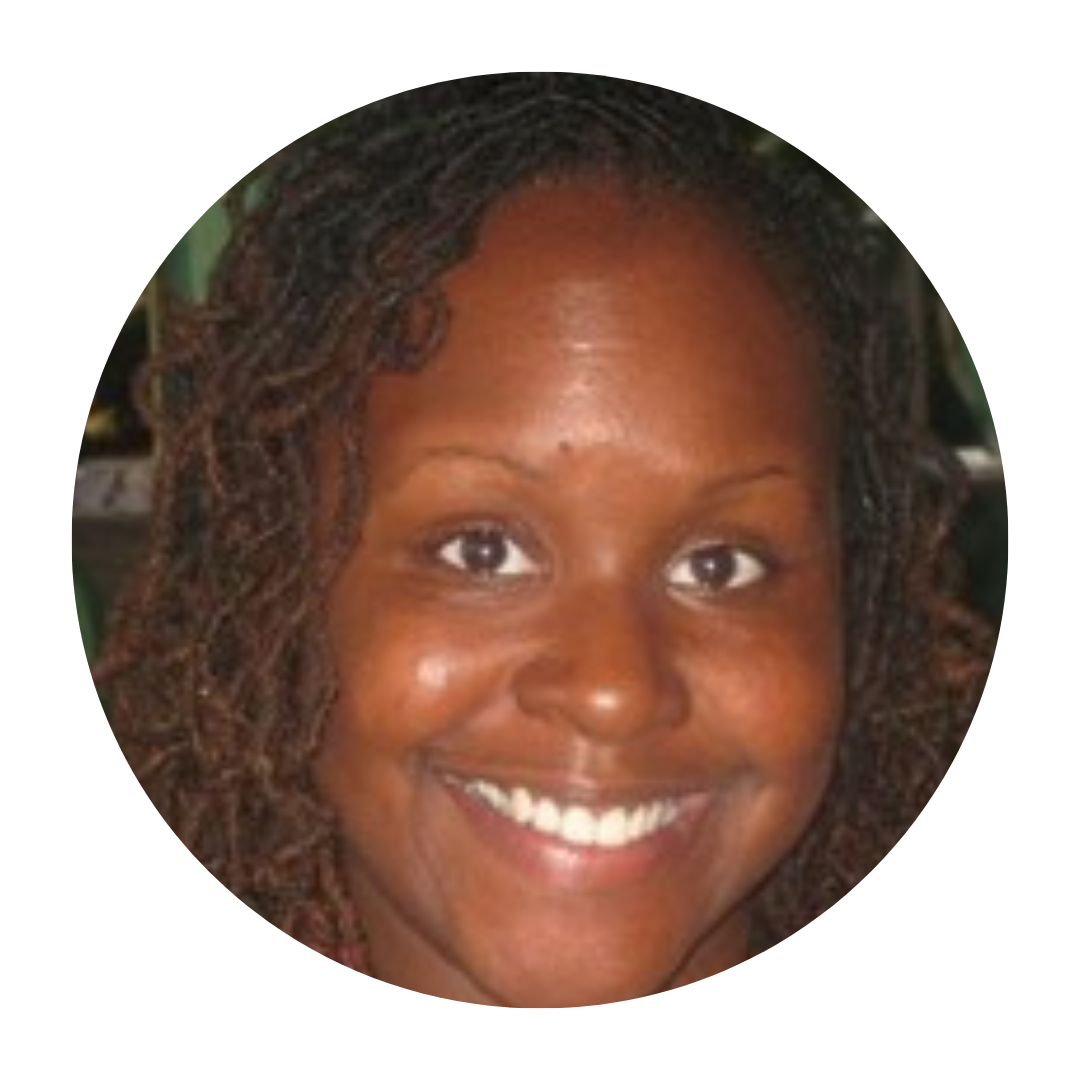 Folasshade Laud-Hammond
Folasshade Laud-Hammond is Director of Family Support Services, Advocacy and Mastery at Turning Points for Children and Co-Founder of Pop-Up Play.  As past director of operations of the Urban Nutrition Initiative Laud-Hammond has worked with many schools, youth and community members on community food projects throughout Philadelphia.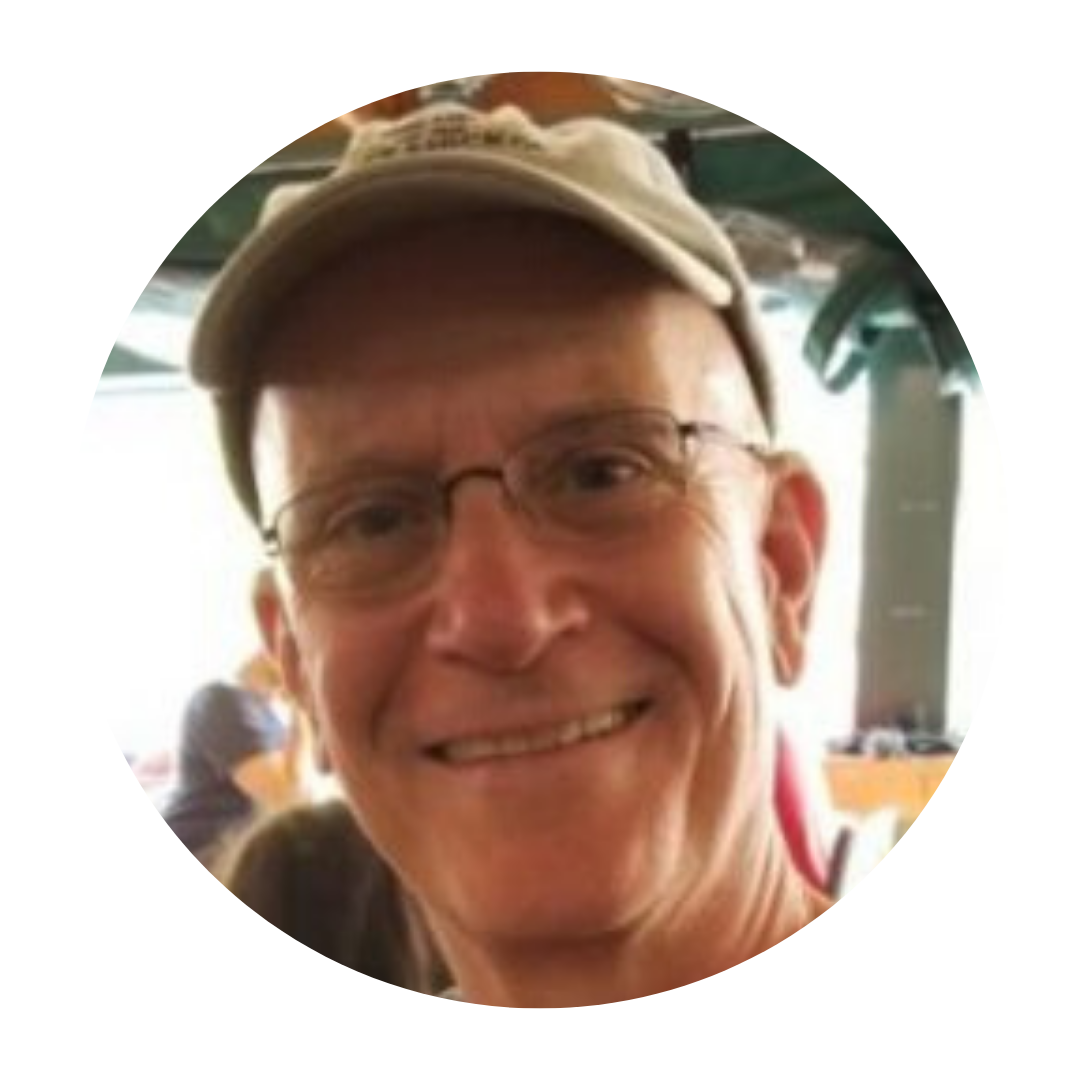 Bob McWillams
Bob is a Philadelphia native and has spent time living in Delaware, New Mexico and Texas. Currently retired after a career in administrative services, Bob brings a depth of experience in financial services to Food Moxie, including finance and budgeting, from his work for government and nonprofit agencies.
Anne Munch Jensen
As a language and culture teacher at a local independent school, Anne's objective is to empower students by helping them make connections between their life and behavior, and the world around them. In her school life, she shows students that valuing and contributing to the environment starts with themselves. This includes taking responsibility for their own immediate environment, and learning to grow and prepare foods, in order to live a healthier life, rooted in a relationship to nature. Because of her passion for a better environment and belief that a healthier planet starts with the education of the individual, she is a stout supporter of Weavers Way and Food Moxie.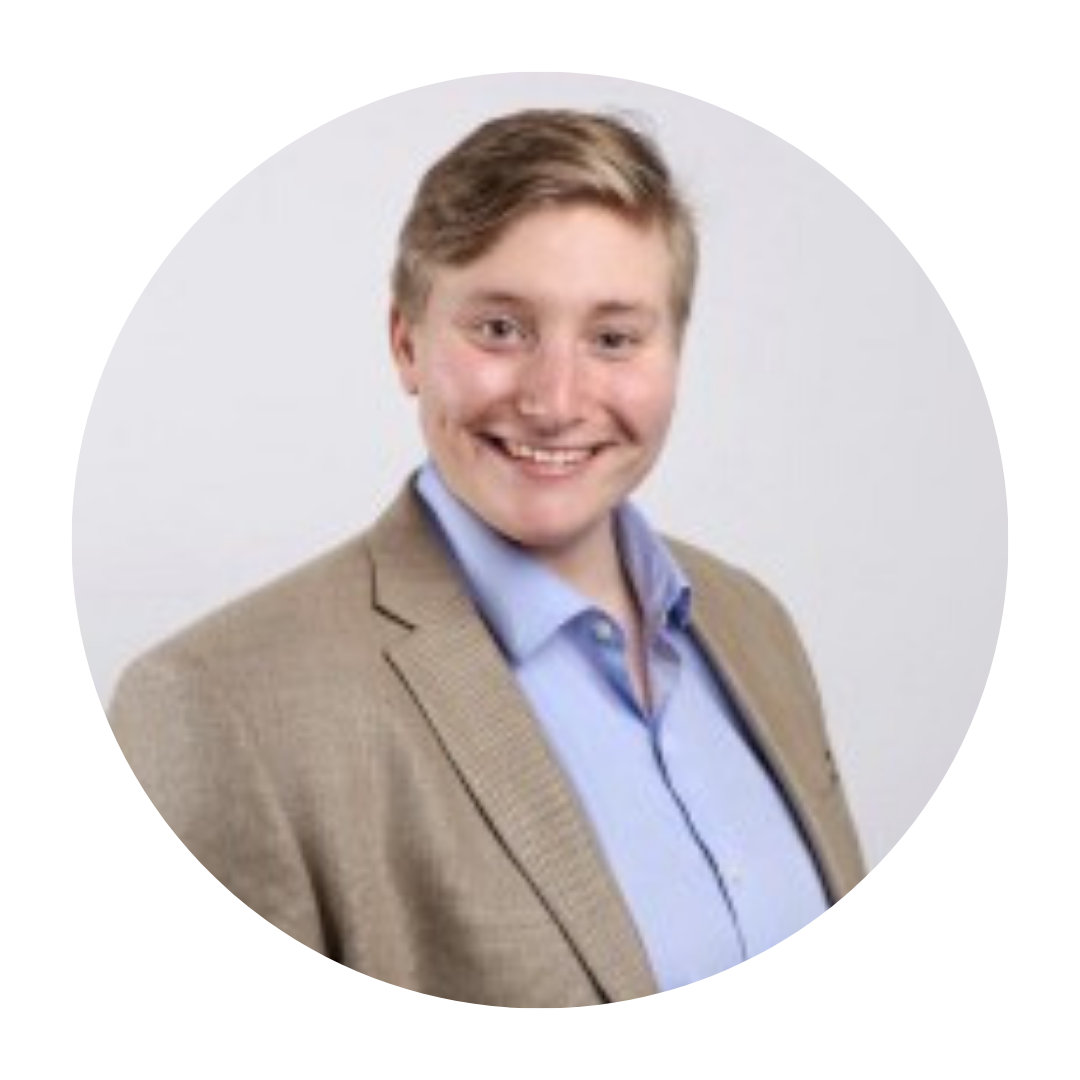 Jamie Shechtman
Jamie is an Assurance Manager at BDO USA, LLP with 5 years of experience providing audit services to a variety of nonprofit organizations and private companies in the Greater Philadelphia Area. Jamie has expertise in nonprofit financial reporting, assessment of internal controls, and major program compliance audits in accordance with the OMB's Uniform Guidance.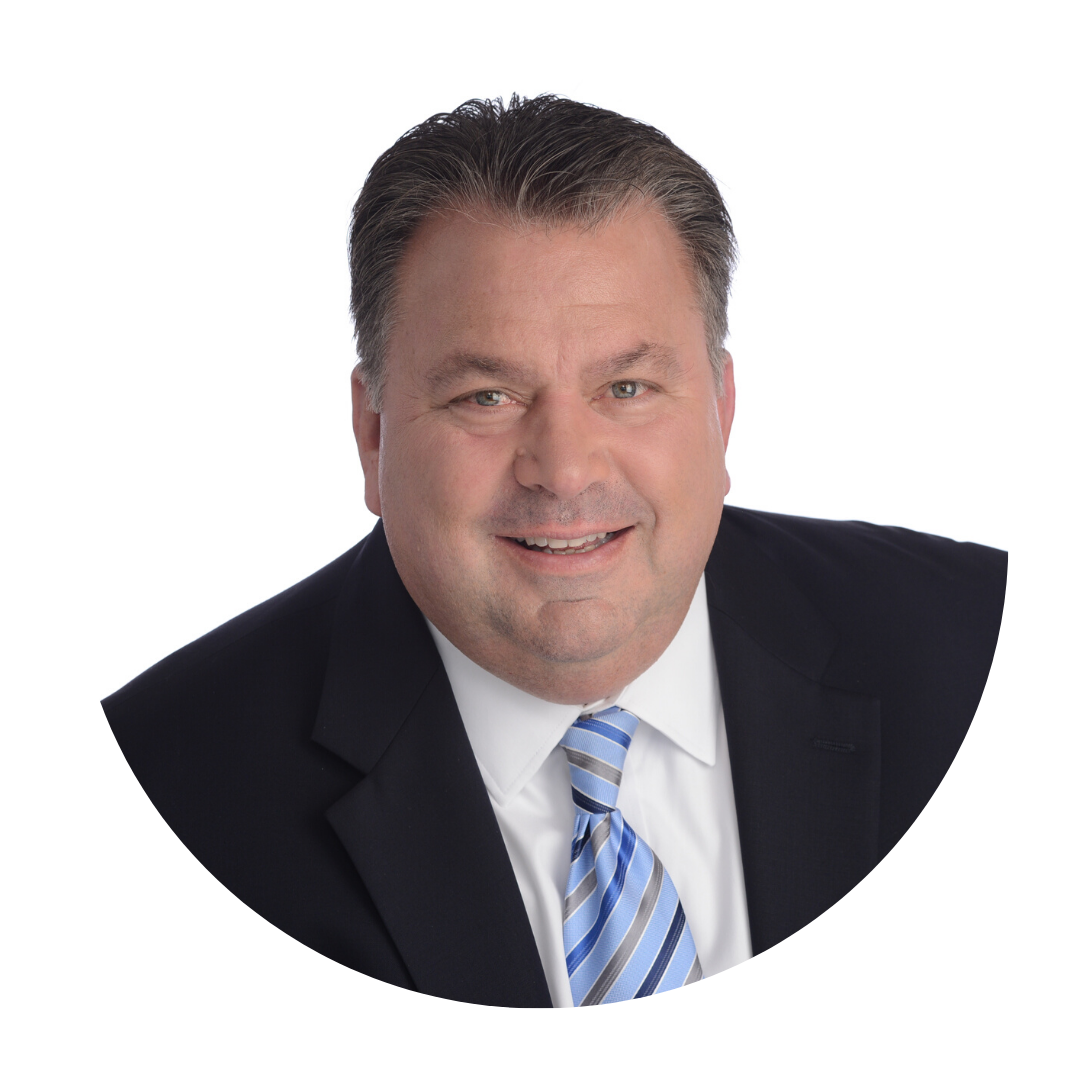 Robert F. Smith
Bob is Regional Vice President of Community impact for Comcast.   He is a passionate and involved community advocate with a genuine interest in helping people develop to their full potential.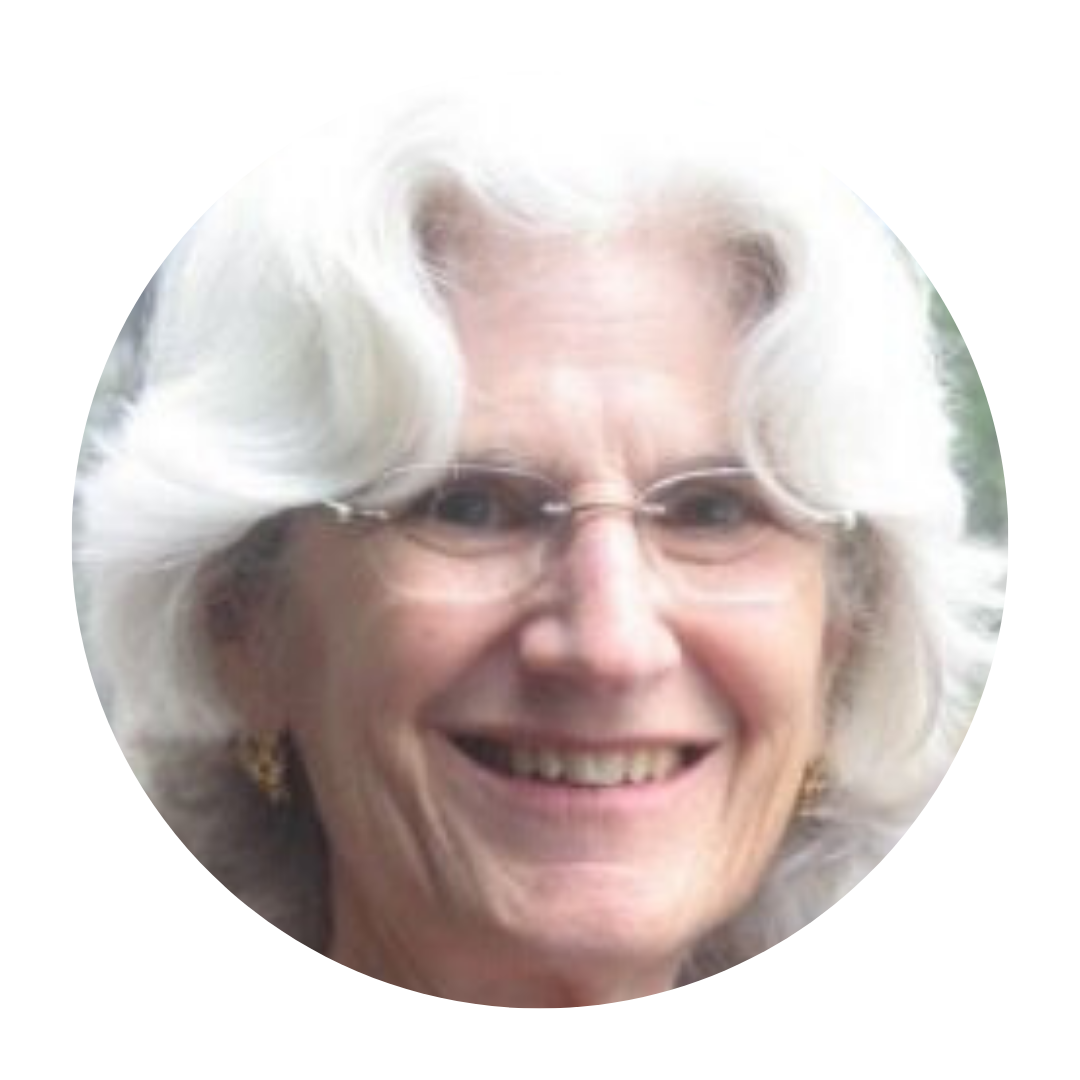 Liz Werthan
Liz has been part of Food Moxie since its inception. She is deeply interested in our community and in supporting families and children. She believes that working on critical issues on a small scale can teach us much about how to have real impact with families as Food Moxie is doing at Stenton Family Manor and through its other programs at Saul, MLK HS and Awbury Agricultural Village.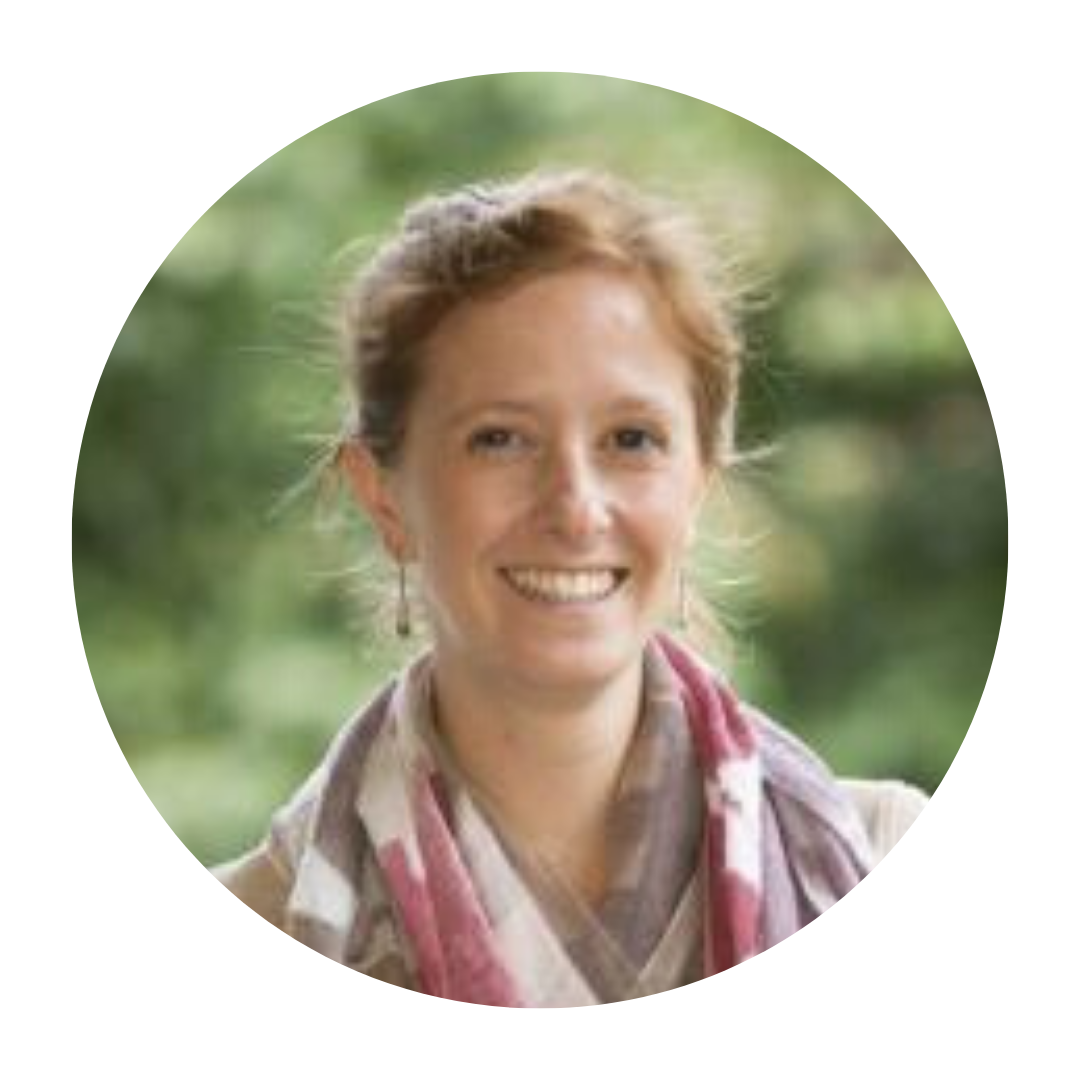 Meredith Wishart
Having served urban youth in Philadelphia for over a decade, Meredith feels passionate about how food and health intersect with education. As a former special educator and Assistant Principal in low-income schools, she had direct experience with the challenges that face our children, especially those with special needs. Inadequate access to healthy food options continues to impact the health and education of our nation, and she believes Food Moxie and it's approach has the potential to turn the tide in Philadelphia by starting with our most precious resource-our children. She hopes to bring her passion for urban gardening, her background in special education, and nonprofit experience to help accelerate Food Moxie's mission.